Want to chat?
Just drop us a line.
We are always keen for a chat or to hear any questions you've got about our Morning Harvest Eggs, our farmers, or where to get our yummy eggs.
Media
A member of the press? Want a bit of a scoop? Or find out how we do things at Morning Harvest Eggs? Send us an email here to get in touch.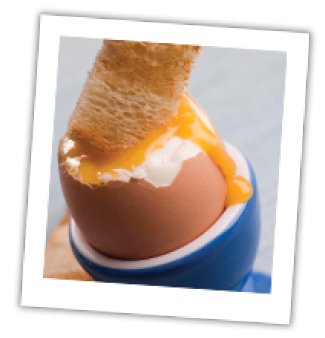 Trade
Would you like to stock our lovely eggs? Get in touch here and our team will be in touch with all the info.
MORNING HARVEST EGGS ARE PROUDLY MARKETED BY:
INDEPENDENT EGG PRODUCERS CO-OPERATIVE LTD
C/- 83 MAIN ROAD, HOPE, NELSON, NEW ZEALAND
T: 0800 787 327